12 kilometers of trestles, tunnels, & trail systems
There are 12 km of Myra Canyon trestles, tunnels and trail systems, featuring 18 trestles and two tunnels that were built between 1912 and 1914. Since 1993, volunteers added boardwalks and side rails to the trestles; cleared fallen trees, boulders and brush from the trail; added storm shelters and benches; and provided information to visitors. Following the devastating 2003 fires, along with BC Parks, volunteers managed the rebuilding of the 12 burnt wooden trestles and 2 damaged steel trestles, with funding by the Governments of BC and Canada.
How To Get There & Points Of Interest
There are two main entrances to access the trestles and tunnels. Click on either of the bouncing icons for location and directions.
Zoom in to see where the trestles are located and access virtual tours. For the latest trail updates, visit the homepage.

The Kettle Valley Railway
In 1897-1898, responding to the rush for Kootenay gold, silver and other minerals being mined, the CPR built the Crow's Nest Pass line, eventually reaching Midway in West Kootenay. Meanwhile the Great Northern Railroad, a USA company, was also completed with branch lines North into Canada. Crossing the 49th parallel threatened the sovereignty of what is now Southern BC by claiming "Manifest Destiny", a philosophy at the time to drive US territorial expansion.
CPR directors and its President Thomas Shaughnessy agreed to a plan from the small Kettle River Valley Railway (later the Kettle Valley Railway or "KVR") to extend the southern route from Midway. By connecting to the main line at Hope, Kootenay minerals and lumber could move to the ports of New Westminster and Vancouver. This commitment and action kept BC within Canada.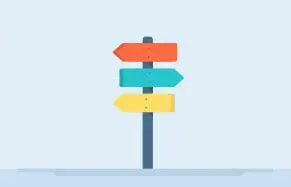 There's something for all skill levels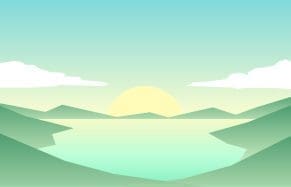 Experience nature on foot, bike, or horseback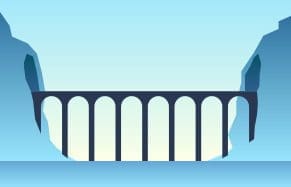 Explore the rich history of the Kettle Valley Railway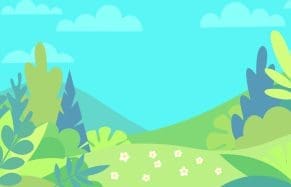 Tour the diverse ecosections of the region