make a difference in your community
Become a member and help preserve our natural environment
Your support equals sustainability
Becoming a member of FOSS directly contributes to and supports ongoing maintenance and improvement of the trail networks in the Myra-Bellevue and Okanagan Mountain Provincial Parks and the Myra Canyon Trestles. For a small annual fee of $20, you help buy equipment for our passionate volunteer trail crew. Adding your name to our efforts gives us a stronger voice when advocating on behalf of the community to government to help preserve and maintain our natural environments now and for future generations to enjoy.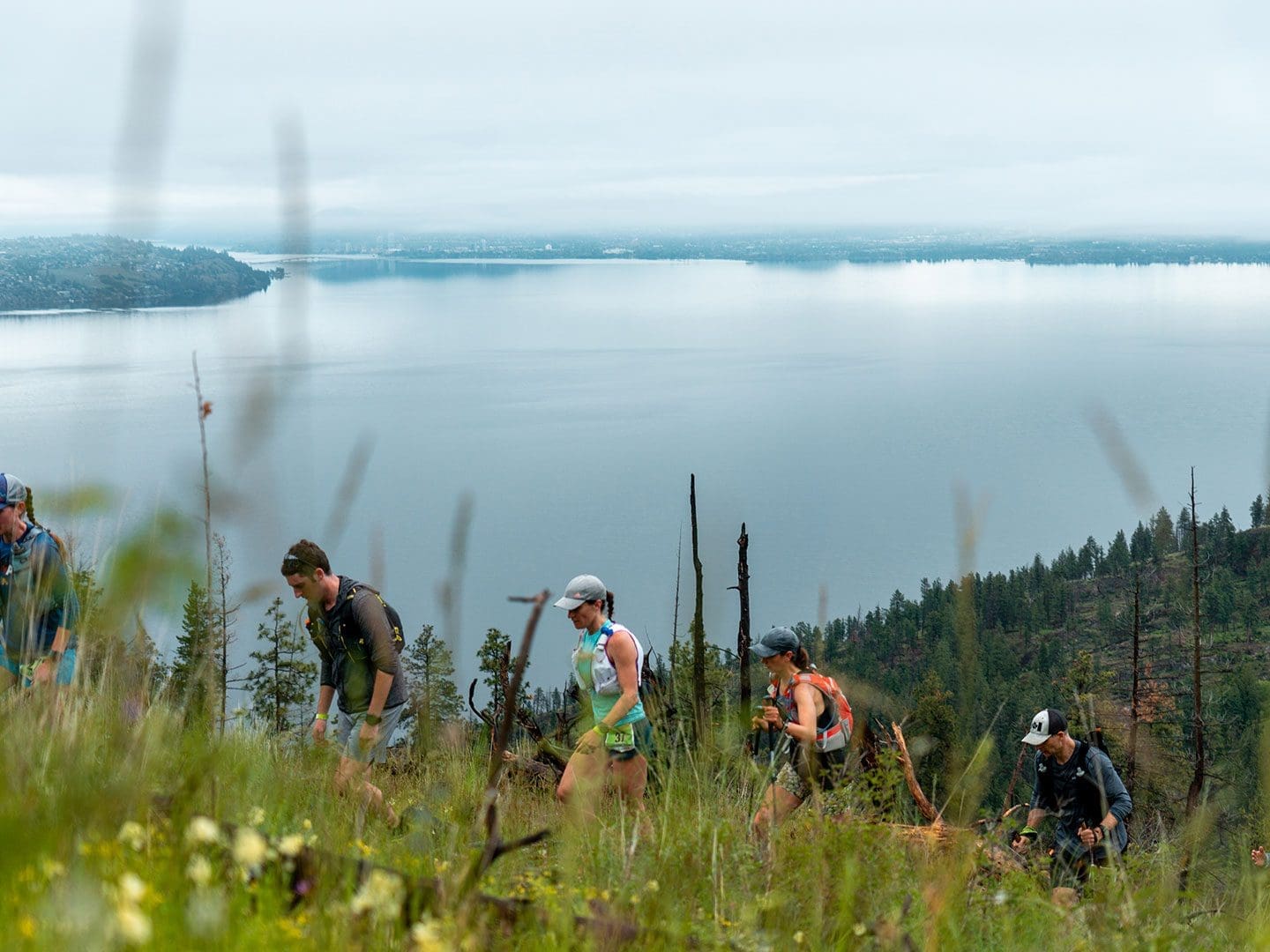 Keep informed, help plan the future
FOSS members receive monthly updates on the latest trail news, project updates, and insights into long-term strategic initiatives to better connect and preserve the various regions under FOSS' stewardship. Take advantage of your membership and participate in our annual planning of the connections, trail links, and enhancements for the South Slopes and Myra Canyon Trestles. Give back to your community and meet, work, and become friends with other volunteers with diverse backgrounds and life experience who share your passion for nature!
---
Only $20 annually
It only costs you a small fee to purchase a yearly membership
Receive monthly updates
We provide a monthly update on projects, initiatives, and ongoing trail news
Fees support maintenance & stewardship
Your fees go towards trail maintenance work including fuel and equipment repairs
Help plan the future
Participate in our annual planning session to help determine enhancement and maintenance priorities