Stewards of our local environment
Friends Of The South Slopes Society
A team of passionate volunteers
The Friends Of The South Slopes Society is a group of people who care deeply about the natural environment around Kelowna's South Slopes.
In November 1997, a few people interested in the orderly management of the Crown Lands of the "South Slopes" met to develop a plan for recreational use and environmental preservation of the South Slopes. The South Slopes encompass the area between Myra Canyon and the eastern edge of Okanagan Mountain Provincial Park. It was decided to resurrect the "Friends of the South Slopes Society" and continue the new mandate under that name. FOSS is still focused on recreation and environmental preservation.
In 2004, FOSS signed their first Volunteer Group Agreement with BC Parks. That volunteer agreement has morphed into a Park Use Permit and then a Partnership agreement. This strong partnership with BC Parks has allowed FOSS to become an effective, forward-thinking volunteer organization that works towards making the South Slopes a premier recreation destination.  
In 2022, the Myra Canyon Trestle Restoration Society's responsibilities were turned over to FOSS. The Kettle Valley Rail (KVR) trail is now part of FOSS's mandate on the South Slopes. The historic trestles draw visitors from around the globe and contributes to FOSS' work to provide a diverse recreation experience and connectivity across the South Slopes.
FOSS continues to maintain trails across the South Slopes including Myra-Bellevue Provincial Park and Okanagan Mountain Provincial Park. FOSS also continues to collaborate with other stakeholders and government ministries to secure access and land acquisitions to contribute to the overall trail connectivity of the South Slopes.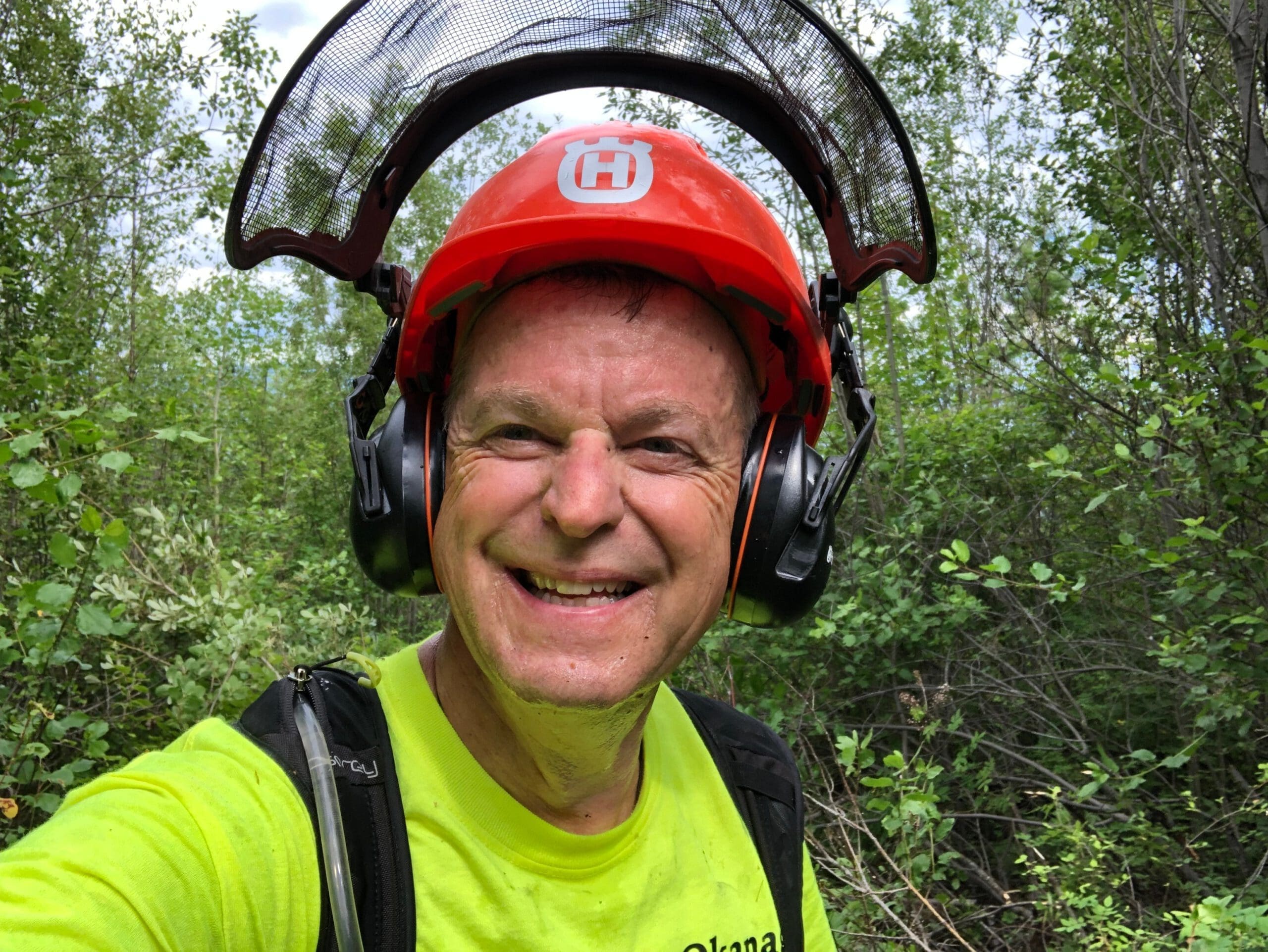 I use our two Provincial Parks regularly and feel extremely fortunate to have such beautiful spaces within our community. The people and history behind the creation of these extraordinary spaces remind us that proper stewardship will continue to ensure the longevity, use, and protection of the parks for many generations to come. I am honoured to be a part of a great team of volunteers who are the current keepers of this mandate.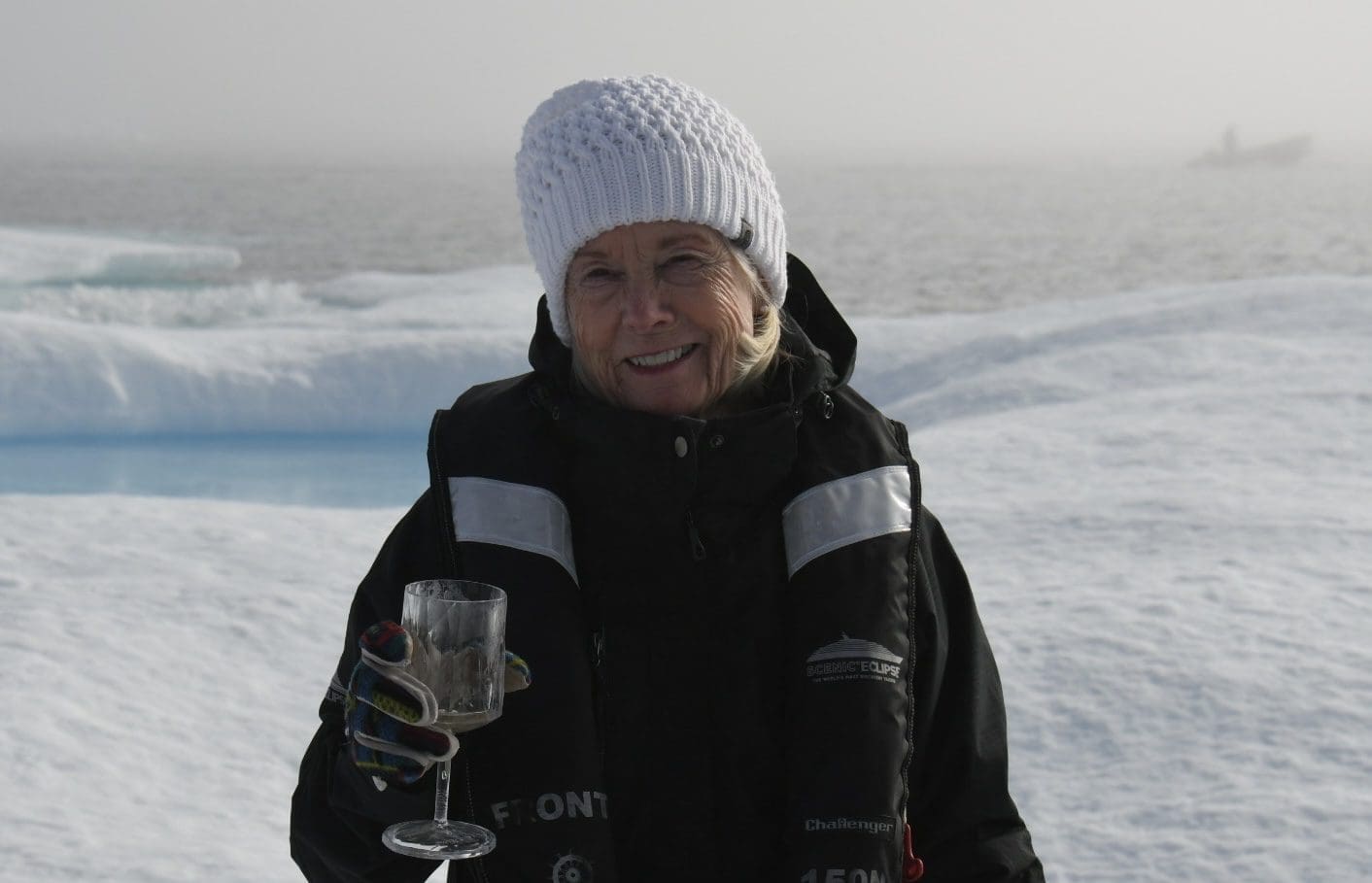 I have lived in Southeast Kelowna for over 45 years - my happy place. Moving here, I was so fortunate to have the South Slopes literally in my backyard (off Luxmoore Rd), to have access to the vast trail system, ideal for conditioning my horse in preparation for the Pan Ams and World Championships, and I continue to hike the same routes most days. To be involved with preserving and protecting this special area became a top priority - and I continue to work to that end as it is so vitally important to our community and to the many visitors who share our enjoyment.
Daphne Richard
Chair, Strategic Relations Committee; Chair, KMRA Committee (KLO Creek Myra Recreation Area)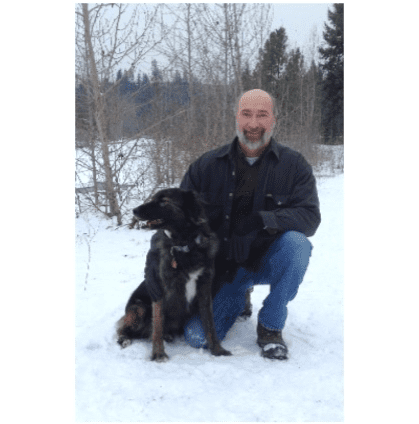 For the last 18 years, I've enjoyed working with a benevolent organization and spending time in the great outdoors. Working with FOSS volunteers is very rewarding with exceptional comradery, outdoor experiences and an opportunity learn something new every trip.
Brad Wright
Director, Past President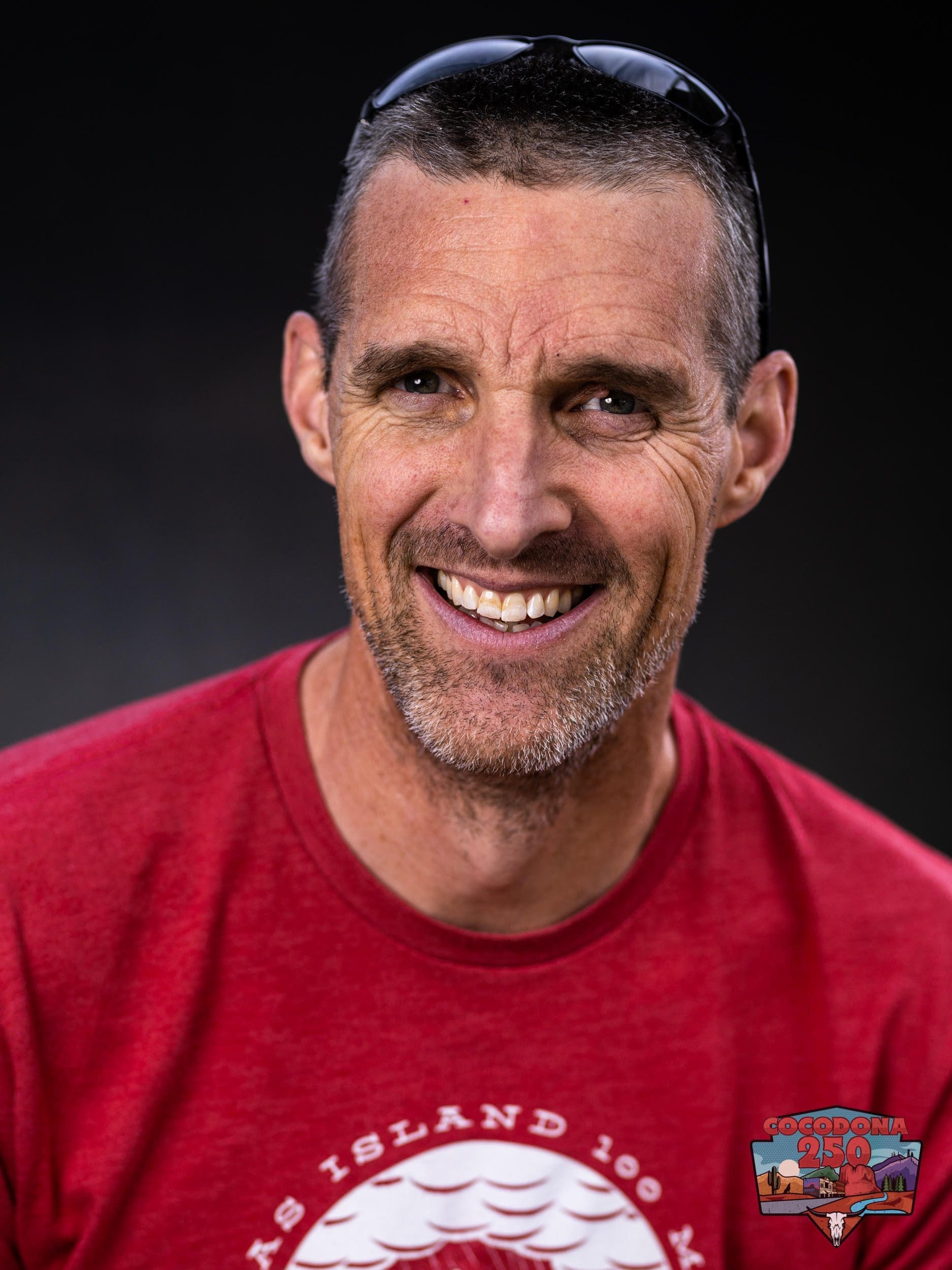 I'm a frequent trail user and I wanted to find a way to give back to the team that is always out there maintaining our trails. Besides the obvious work that we can see - cutting fallen trees, installing new bridges, and adding new drainage, FOSS also does a lot of work behind the scenes to ensure we all have access to nature and wilderness for years to come. Without FOSS continued efforts our parks would have been turned into gravel pits or residential neighbourhoods. I value both the short-term "fix the trails" and long-term stewardship approach that FOSS has.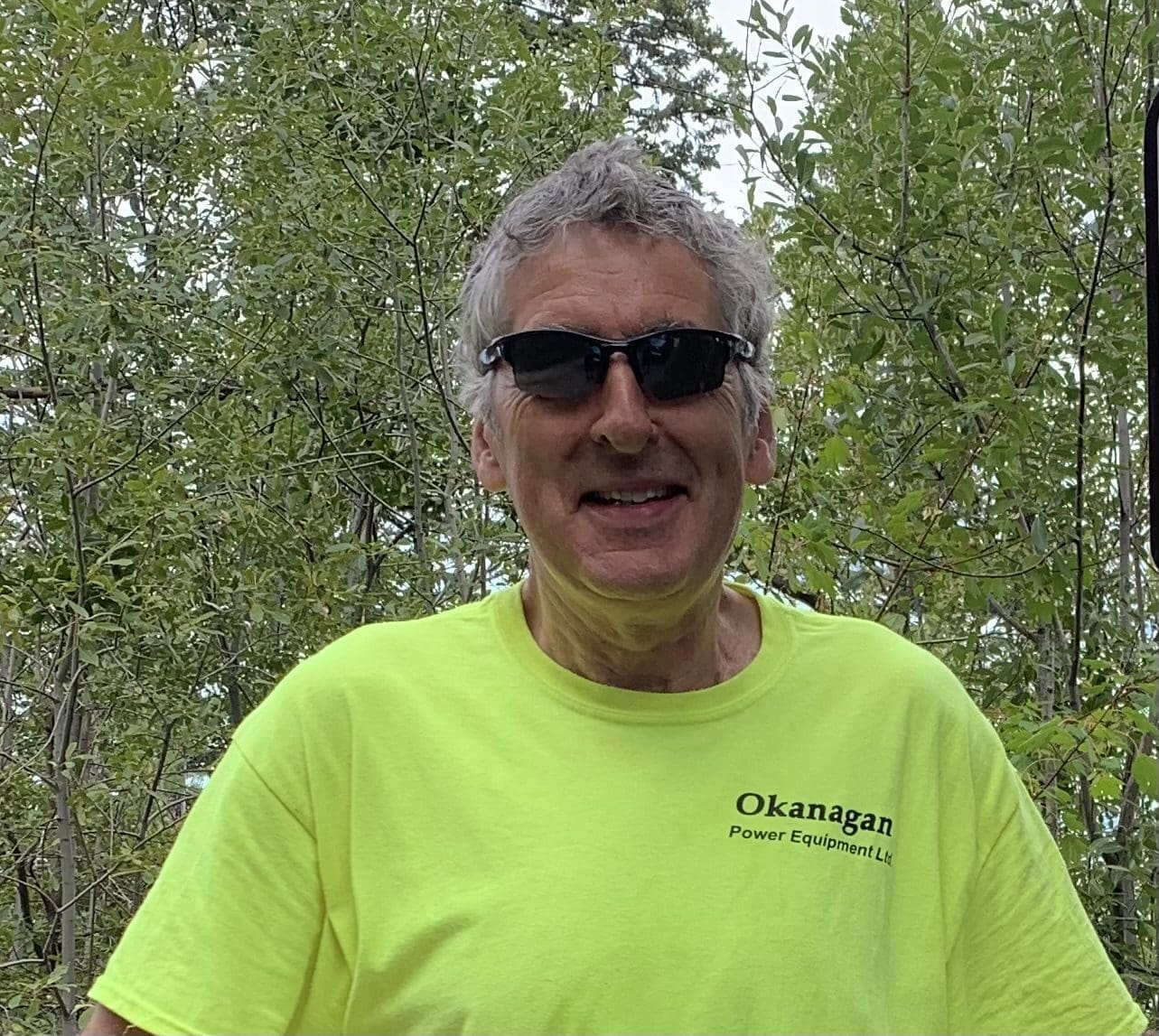 I volunteer to give back to my community, so that people can enjoy parks and backcountry experiences. I enjoy working with the committed, passionate people that make up our board and trail crews. I enjoy the friendship and fun on our trail maintenance days.
Milt Stevenson
Chair of FOSS Trail Maintenance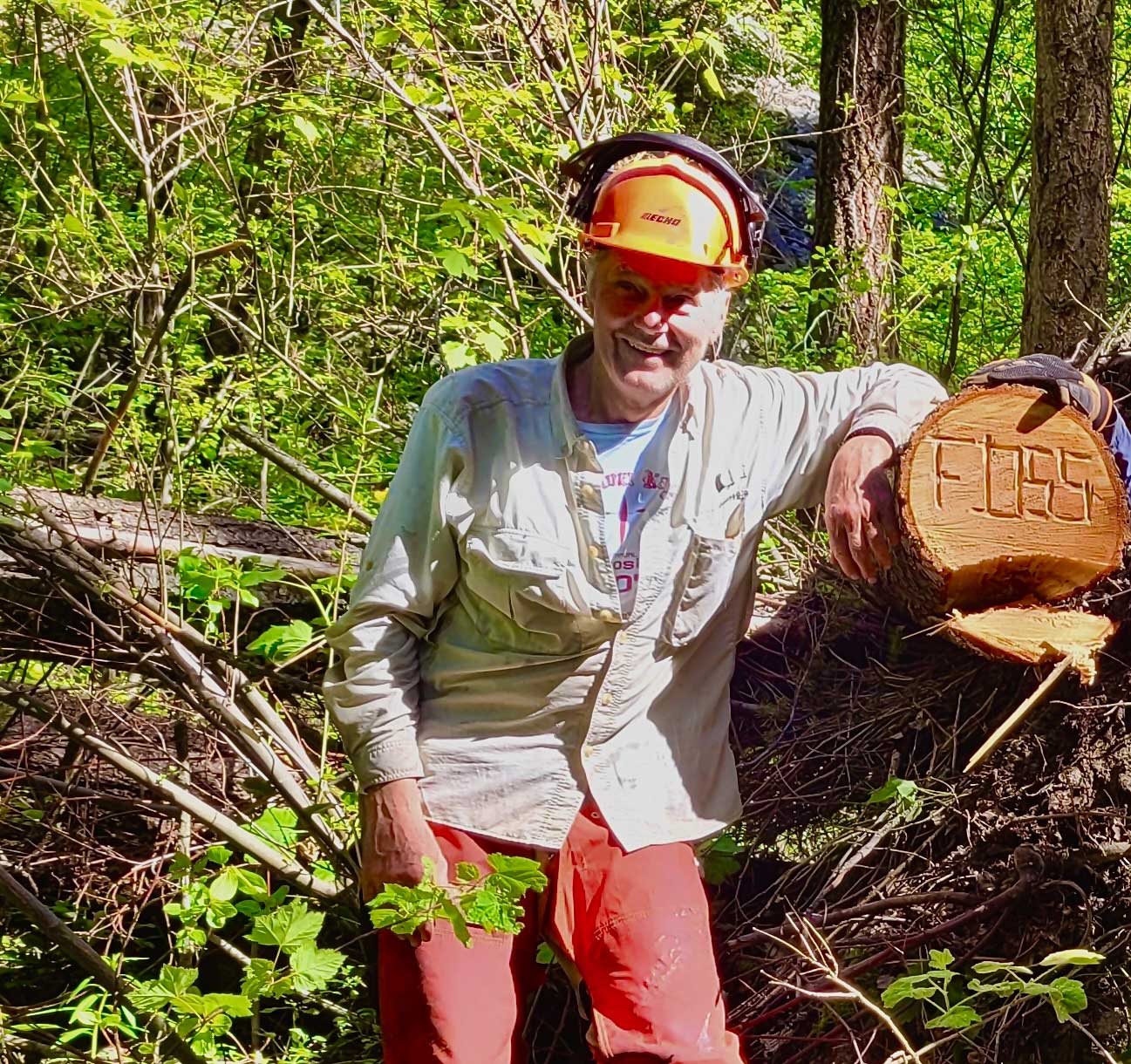 Trails don't maintain themselves. Since I enjoy being outdoors, it seemed natural to join the FOSS trail crew to both maintain and rehabilitate trails in Myra Bellevue and Okanagan Mountain Parks so that others could enjoy the trails too. We are fortunate to have an absolutely outstanding group of men and women volunteers who make participating in FOSS activities a joy. Who wouldn't want to be around that kind of positive energy?
Alan Milnes
Adopt-a-Trail board liaison, trail crew member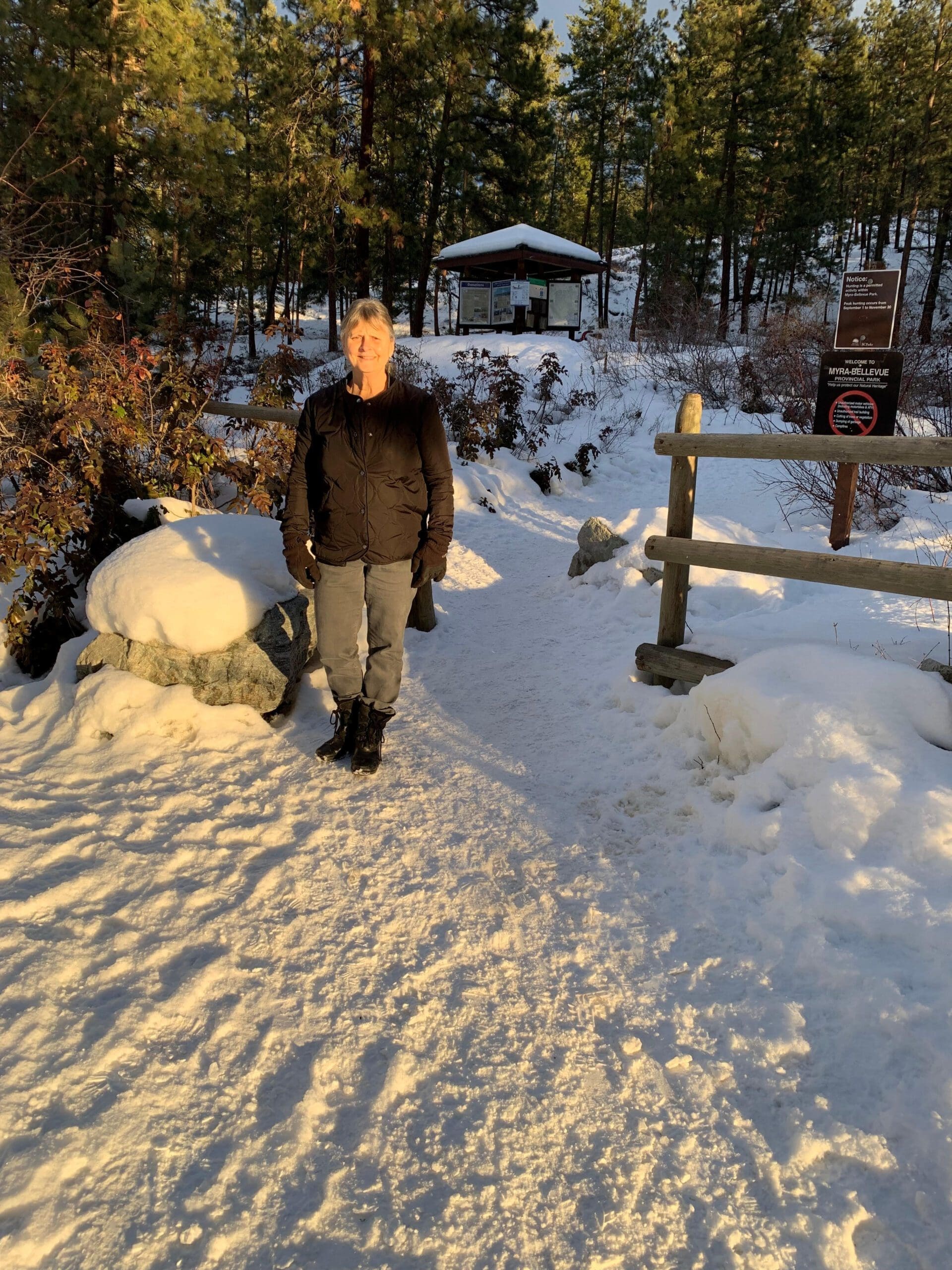 My husband and I have been members and supporters of FOSS for many years. This organization has been doing great work over the years in building and connecting trails and advocating for enhanced park space. My many years of board experience and desire to learn more about all the trails encourages me to volunteer on the board of FOSS and help in the expansion of the trail network, promote funding and grow the communication about this organization.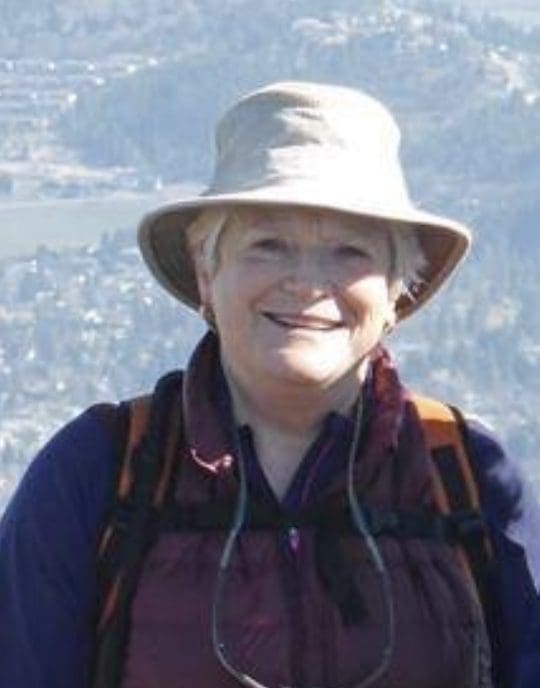 I want to see the full recreational potential of the South Slopes realized. I have always believed that if you use and enjoy something you also have a responsibility to be involved in maintaining and growing that particular area of interest.